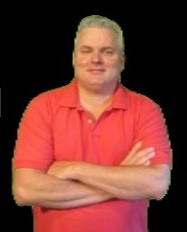 Thanks again for visiting my site. If you are looking to start a home business or if you are looking to increase your home business marketing skills and as a result your profits, I know I can help you.
Most of the tools, products and services that I recommend are because they flat out work and the value is better than most. Please browse around my site and feel free to contact me if you are interested in building a business that you can run from home or anywhere in the world.
The best ways to contact me in order of preference:
1.) Message me on Facebook.
2.) Use my contact form.
I hope to hear from you.
Trusted Programs here